Quality Installation and Satisfaction on Most Major Brands
Matthew Roberts Inc. installs commercial and residential air conditioning and heating systems in the Oviedo and the greater Orlando area. We are an independent Trane® dealer, Independent Rheem-Ruud dealer, and Mitsubishi Electric Diamond Contractor. Our expert technicians are trained and certified to install most major brands of commercial and residential AC and heating units. Call our friendly and knowledgeable staff today, and get the peace of mind you deserve with a new AC system in your home or office.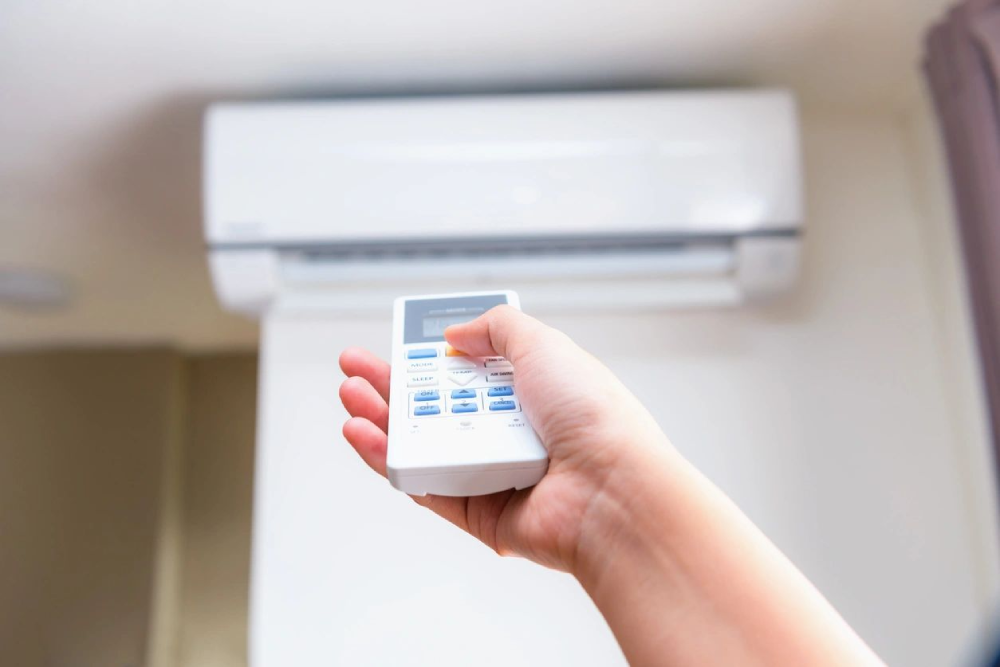 "Our service technicians will never try to up-sell you on products or services you don't need. That's our promise!"
– Matthew Roberts, Owner, and Operator
Financing Available on All Brands, as Low as 0%
Matthew Roberts Inc. offers financing programs that are simple because we do all the legwork. Most programs start as low as 0% APR financing and are customized to fit your needs. We also accept Visa, MasterCard, and Discover cards. Let us find a program to fit your budget. Give us a call today!
Trane has been serving customers for over 100 years with top-quality products. Since 1913, they have been a world leader in air conditioning systems by providing comfort, efficiency, and innovation to people in homes as well as the world's largest and most famous commercial, industrial, and institutional buildings. Trane offers a broad range of energy-efficient ventilation, heating, and air conditioning (HVAC) systems with a reputation for reliability and product innovation. Matthew Roberts Inc is an Independent Trane dealer that requires a higher quality standard of service, commitment to customers, and continued education.
Rheem-Ruud® is an industry leader in total heating, cooling, and water heating solutions. Rheem-Ruud® has a dynamic line of residential and commercial heating, cooling, hybrid storage-style water heaters, tankless water heaters, solar water heating systems, hydronic and geothermal systems, and indoor air quality accessories. Respected for reliability, all of Rheem-Ruud®'s products meet or exceed rigorous industry and regulatory standards for quality, reliability, efficiency, and air and water quality.
The REME HALO is designed to eliminate syndrome risks by reducing odors, air pollutants, VOCs (chemical odors), smoke, mold, bacteria, and viruses. The REME HALO units are easily mounted into the air ducts of heating and air conditioning systems, where most sick building problems start. The revolutionary unit has a faster kill rate for microbial in the air as well as on surfaces by creating a higher Ionized Hydro-peroxide output.
Mitsubishi Electric Cooling & Heating offer absolute comfort without compromise. Mitsubishi air conditioners offer a variety of lifestyle benefits, comfort control, and energy efficiency, allergen filtration, zone control, and eco-technology to provide you with the highest quality system available. Matthew Roberts Inc. is an entrusted and certified dealer of Mitsubishi Mini Splits.
Jackson Systems are the leading manufacturer of air conditioning alarm systems. The Warning Watchdog provides protection against thieves and harmful elements to give you the safety and security you deserve. With a variety of options to protect your investment, let Matthew Roberts Inc. provide a safe and secure way for you to enjoy your climate-controlled house this season.