Air Conditioning and Heating Residential and Commercial
Your Preferred Source for Quality HVAC Services
Award-Winning Heating and Air Conditioning Repair Company
Matthew Roberts Inc. is a trusted and preferred HVAC contractor. We are a family-owned and operated business serving Oviedo and the Greater Orlando area in Florida since 1994.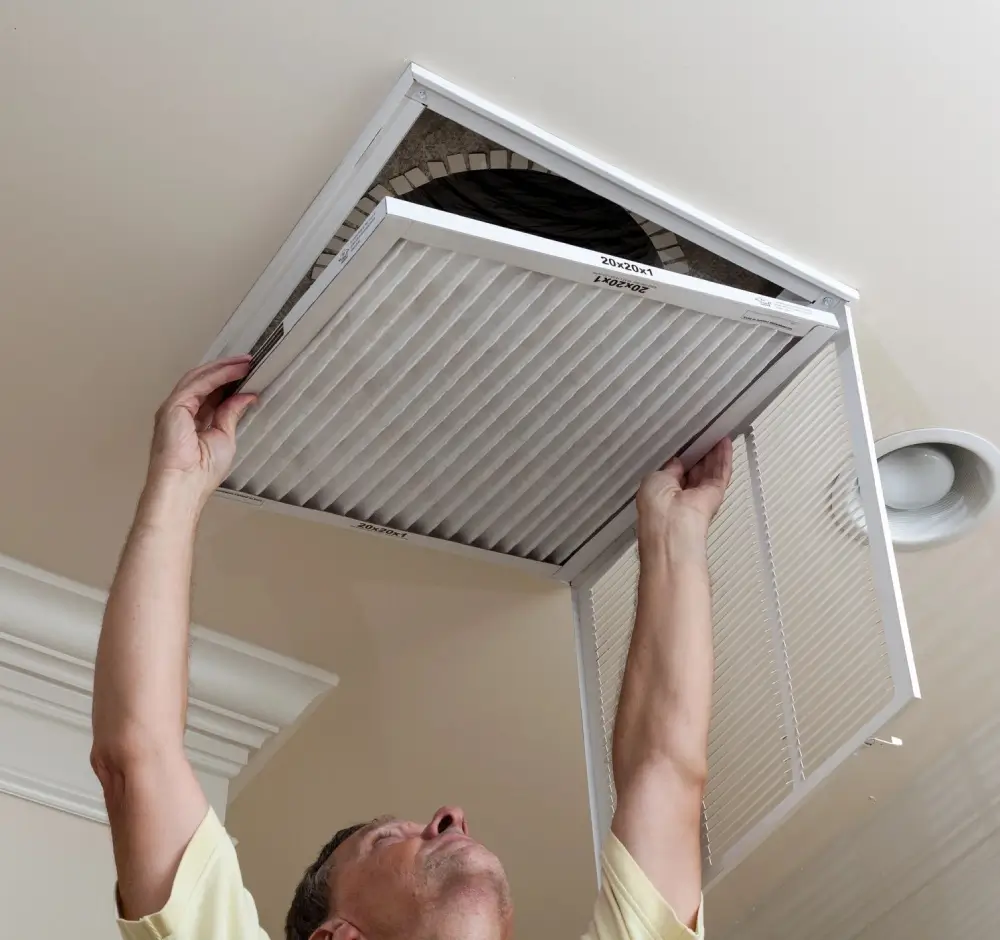 Importance of System Maintenance
When an air conditioning or heating unit is not properly maintained, the system can get backed up with water and grow molds. They can also cost more in power consumption.
Not getting your unit checked also limits the life of the equipment, resulting in a higher chance of breaking down. To avoid stress and extra expenses, we suggest you get annual maintenance checks on your air conditioning and heating systems.
Matthew Roberts Inc. offers bi-annual maintenance check. Our services work to extend the life of your equipment, allowing you to enjoy the comforts of a reliable air conditioning and heating system.
Our technicians are trained to install and fix AC units from leading brands, including Mitsubishi, Trane, and Rheem. We draw on our extensive experience when carrying out our services to ensure your cooling systems are performing at their optimum level.
Get your system back up and running with our help! We are trained to inspect, repair, and install a variety of pool heat pumps.
The REME HALO® is designed to eliminate syndrome risks in the most efficient way possible. The system works to reduce the following:
The REME HALO® can be easily mounted into the ducts of heating and air conditioning systems. It can kill microbes in the air as well as on surfaces.
The system works by creating a higher ionized hydro-peroxide output, which is used for decontaminating various types of surfaces.
Our team conducts preventative 20-point inspection services for our clients. This service is designed to keep heating and air conditioning units running at peak performance all year long.
Customized Financing Programs
We offer financing programs that provide the most convenience for our clients. Most of our programs start as low as 0% annual percentage rate (APR) financing. Rest assured, these loans are always customized to fit your needs and are offered for HVAC units of all brands.
Our company also accepts payments using Visa, MasterCard, and Discover Card.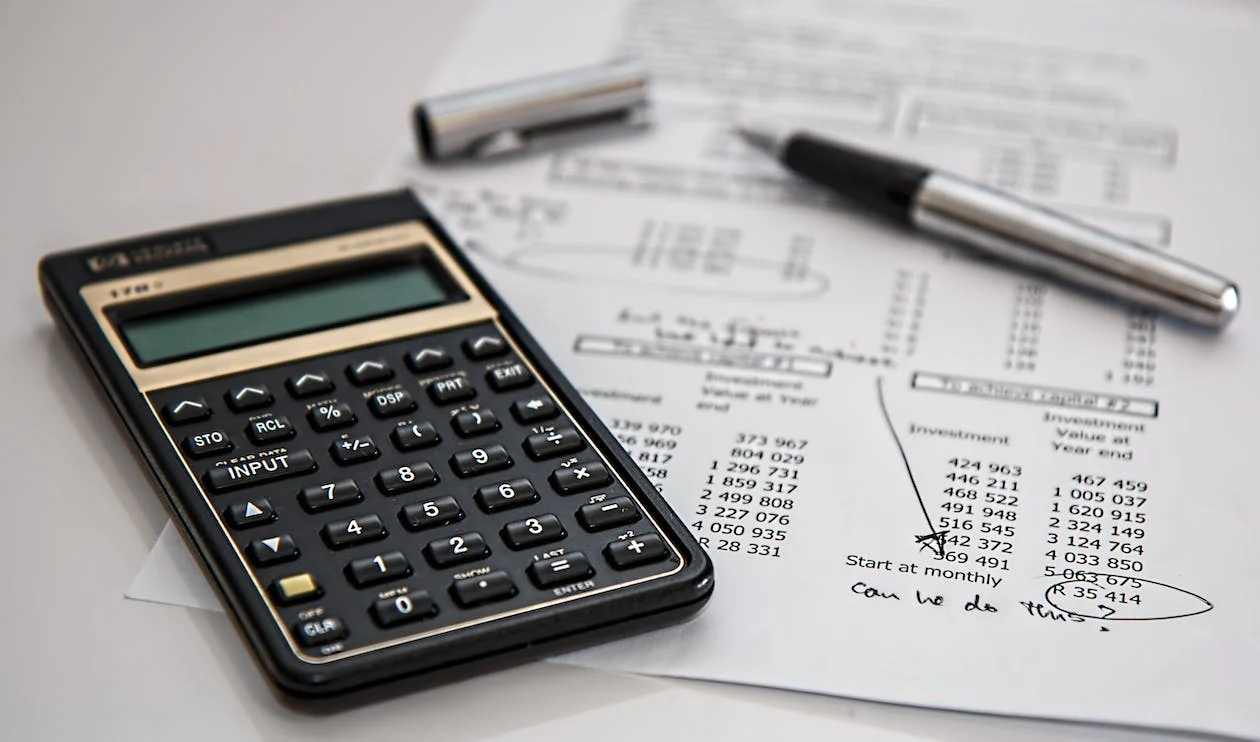 Our repair technicians are trained and certified to provide a variety of heating, ventilation, and air conditioning services. We optimize our skills to inspect, diagnose, and repair HVAC systems from most major brands.
We are highly preferred for providing comprehensive HVAC services to our clients. Our business is certified with the following titles:
Matthew Roberts Inc. has been serving residential and commercial clients since 1994. We take pride in providing top-quality customer service and achieving the highest level of satisfaction for those we serve.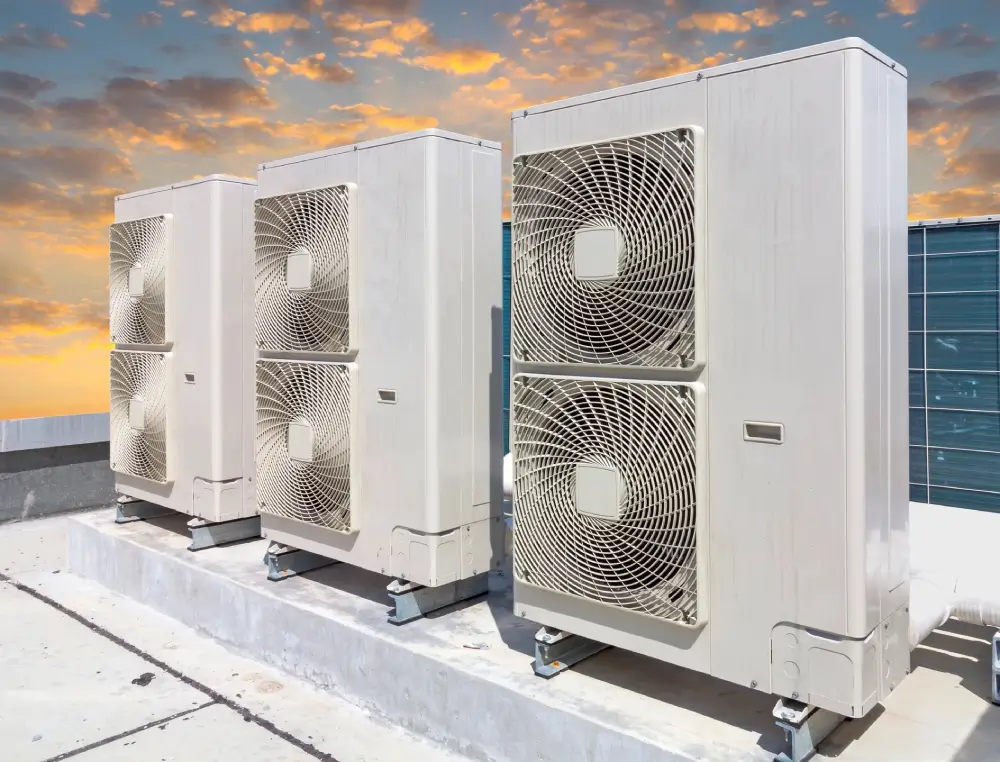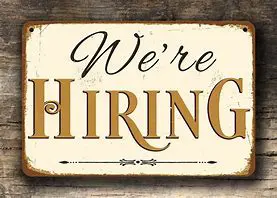 Explore Rewarding Careers
We are looking for professionals who can help us provide fast and reliable HVAC services. Explore our website now to get more details on available job roles in our company.
To get further information on our services and rates, reach out to our team here in Oviedo, Florida.