Family Owned and Operated Since 1994
Matthew Roberts Inc. is a family-owned and -operated heating, ventilation, and air conditioning contractor serving the Oviedo and greater Orlando area since 1994. Founded by Matthew Roberts, who began his career by repairing air conditioning and heating units at the young age of 14. He later received his contractor's license, and shortly thereafter, he opened his own business. Throughout the years, Matt worked steadily to provide quality customer service that was unmatched by his competitors.
Soon, Matthew Roberts Inc. became the quality standard for the repair, maintenance, and installation of heating, ventilation, and air conditioning units in the greater Orlando area. Now, Matthew Roberts has passed on his attention to detail and quality customer care to all his employees as they continue to carry on the Matthew Roberts legacy. Matt continues to stay in touch with his customer base, knowing his success has come through the support of his loyal customers, quality employees, the love and support from his family, and all of God's blessings.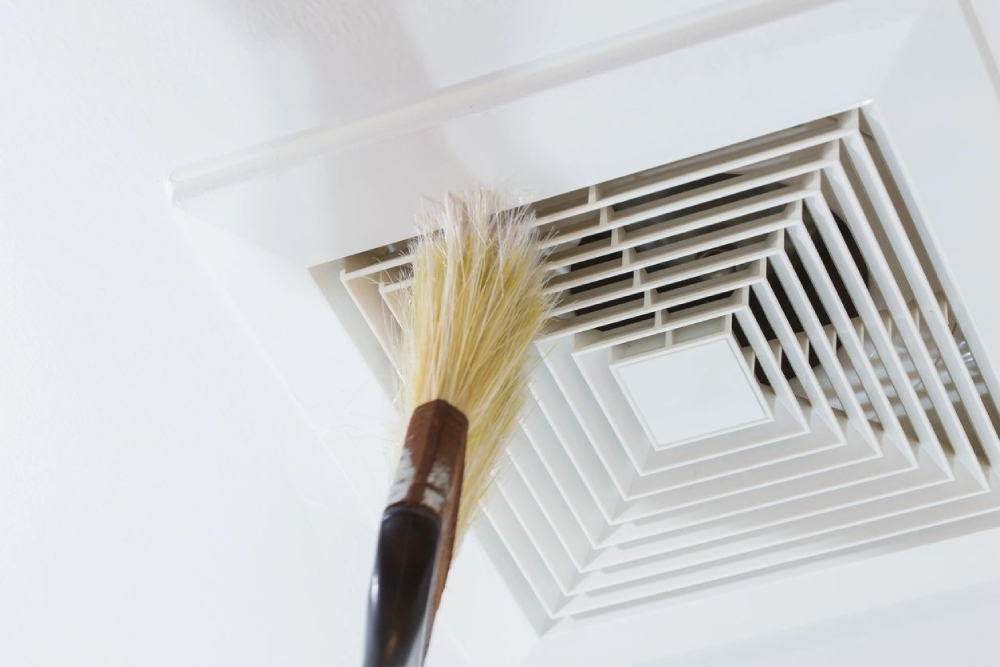 Memberships and Affiliations
Quality Customer Service and a Commitment to the Community
That's the Matthew Roberts Difference!